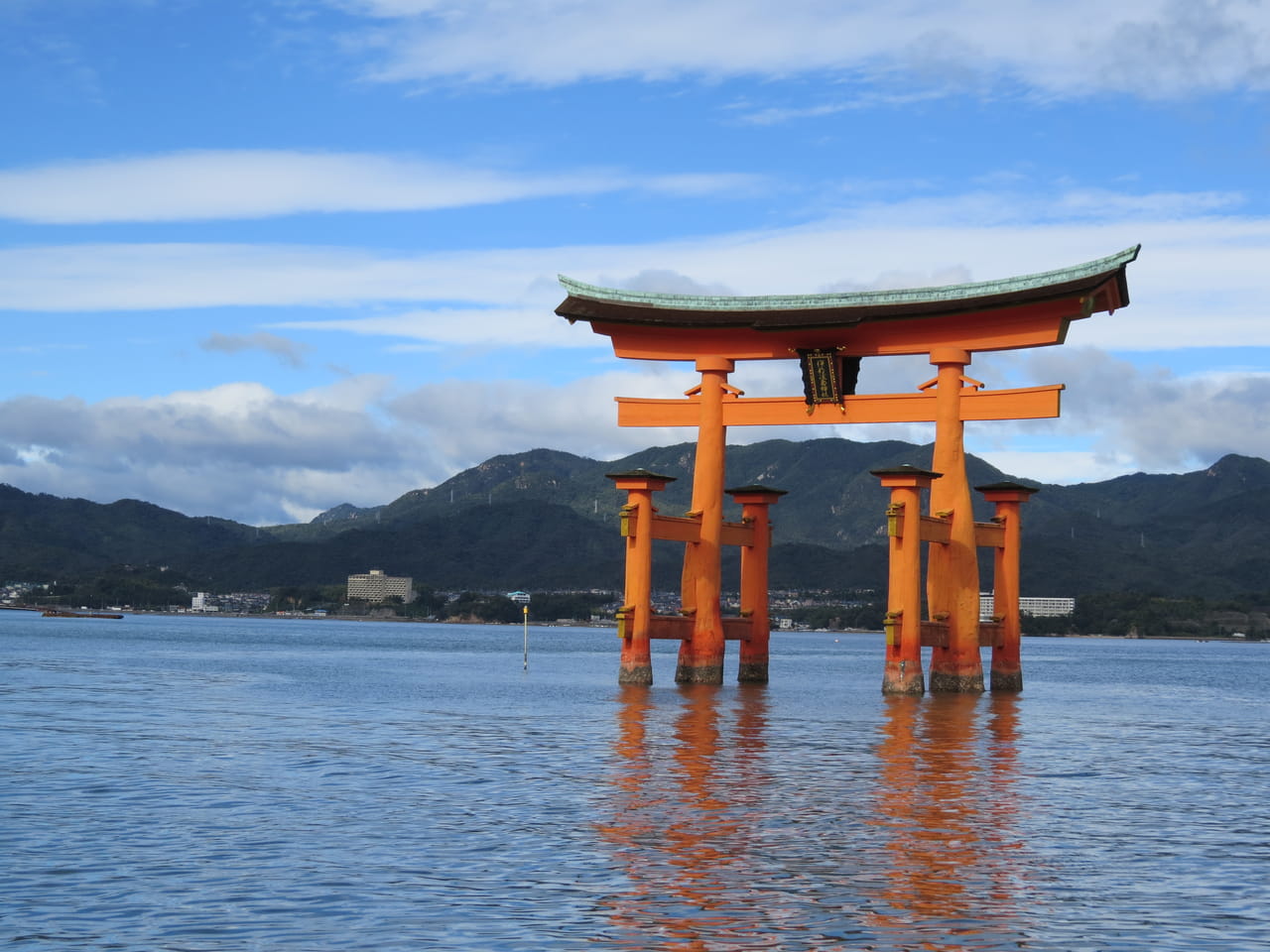 Hiroshima
Hiroshima is located in Chugoku Region, the westernmost part of the Honshu island of Japan. Hiroshima is one of the largest cities in Western Japan and the city offers the rich history, culture and tradition.
Speaking of Hiroshima, we all know the tragic past of the city when the first atomic bomb was dropped over the city in 1945 during World War Ⅱ. Listed on UNESCO World Heritage Site, the Hiroshima Peace Memorial (A-Bomb Dome and the Hiroshima Peace Memorial Park) stands as the important historical monuments to prove such history and the world to learn not repeat the history. There are also long-established historical heritages such as Hiroshima Castle and Shukkeien which have been reconstructed after the war, and today's top tourist sites.
Hiroshima is home to another UNESCO World Heritage Site, which is Itsukushima Shrine on the sacred Miyajima Island. The shrine is best known for the stunning scenery of the floating large red torii gate, one of the most photographed sights among tourists in Japan. Besides, Miyajima Island offers numbers of tourist attractions including Mt Misen, the island's highest mountain (535 m) which offers the overlook view of Seto Inland Sea, Daishoin Temple, the Buddhist temple located on the hillside of Mt Misen.
Local delicacies such as Hiroshima style Okonomiyaki, Oysters and Momiji Manju (Maple leaf shaped cake) are another highlight of the city. The famous scenic cycling route runs between Onomichi City in Hiroshima and Imabari City, Ehime across 6 islands on the Seto Inland Sea. The 70 km long scenic cycling route draws cyclists from all around the world.