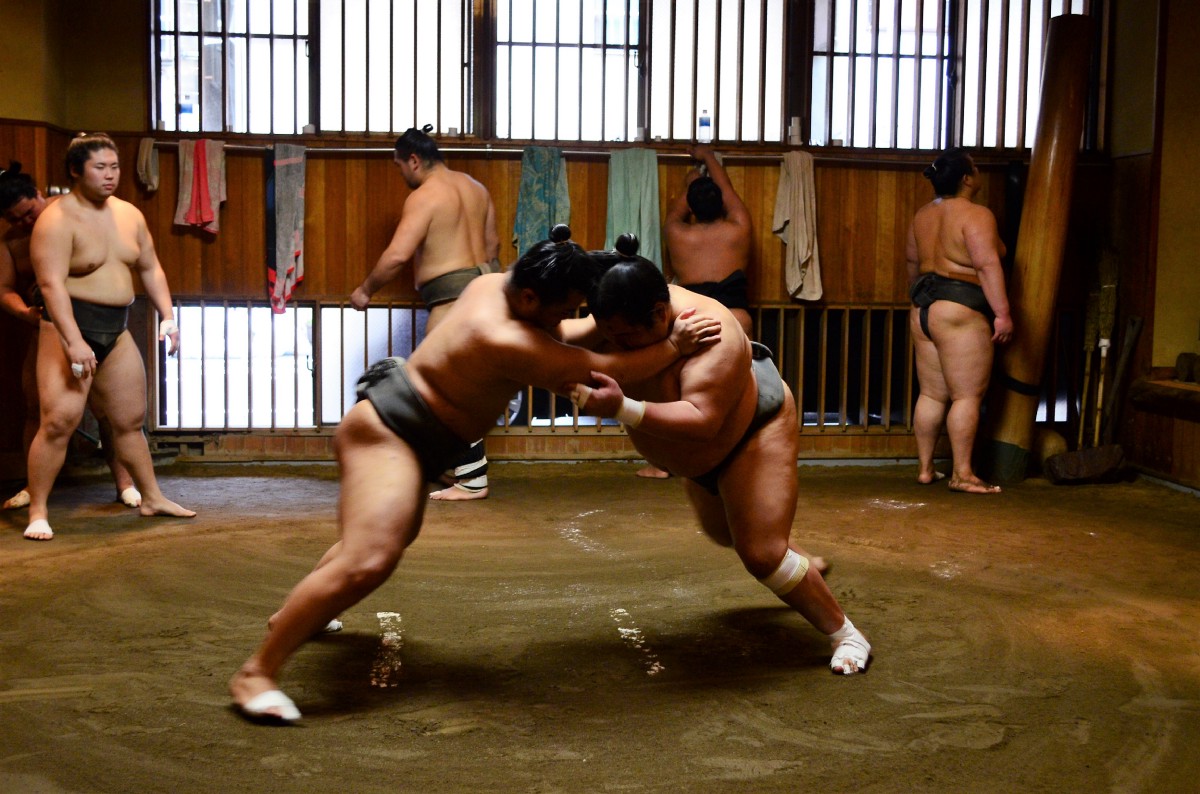 Things to Do
In Japan, traditional aspects of the country such as castles, shrines and temples and modern aspects, such as skyscrapers densely built within the city and their pop culture coexist together. And, there are many art museums that exhibit numerous cultural world heritage that always overwhelm the tourists.
Moreover, there is no doubt that families with children can enjoy the beauty of Japan, like Japanese style gardens with full of seasonal nature and modern amusement parks. Not only you will be entertained by Japan's traditional calm atmosphere, you will also enjoy many Japan's cultural activities. After you get tired of exploring the city, you can relax yourself in a hot spring and prepare for tomorrow's adventure.
In this Things to Do guide we introduce the most famous tourists' destinations as well as some secret tourist spots that only known among local people.