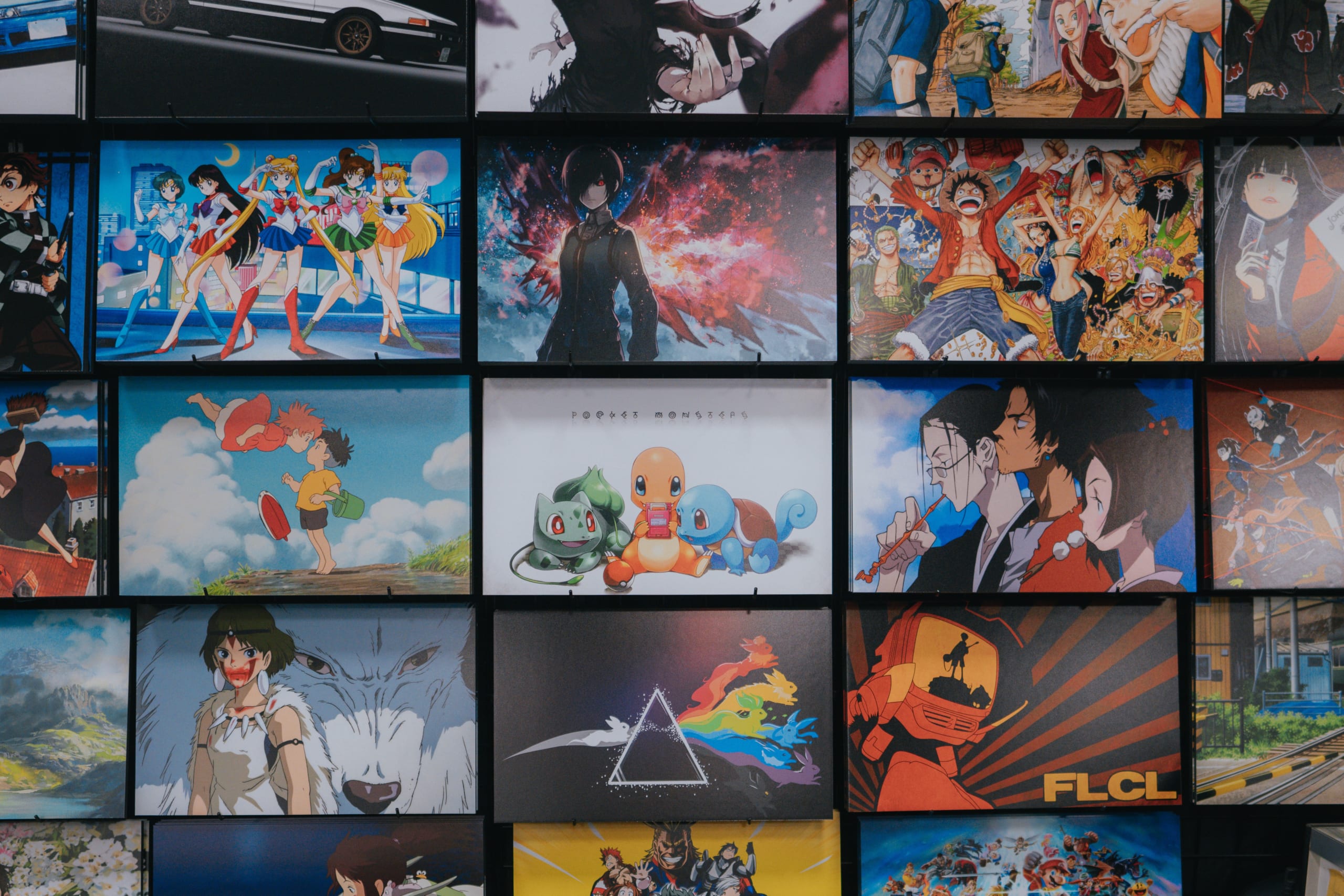 Anime
What is Anime?
Anime, an abbreviation for animation in Japanese, is animated images rooted in Japan. It also includes television animation series, films, OVA (original video animation) put on DVDs and Blu-ray Discs and a variety of other forms of animated works. Anime is also deeply concerned with Japanese comic books known as Manga since lots of modern anime are created based on them.
The number of new anime titles is increasing year after year partly because of diversification of the ways of making them. In addition to traditional hand-drawn animations, more digital anime used with computer graphics have been made recently.
A style of the modern anime has its origin in Japanese animations around the 1960s, when the first successful television anime series Astro Boy was produced by Osamu Tezuka, the Father of Manga. Since the 2000s, a large number of low-budget but high-quality anime series have aired especially during late night hours.
The rapid market growth in recent years has established the anime as part of composite art as well as literature, music and entertainment. Some renown anime directors including Hayao Miyazaki from Studio Ghibli and Makoto Shinkai have led the anime industry worldwide lately. The expanding Japanese pop culture are globally supported by the popularization of smartphones and tablets and diverse video streaming platforms.
List of Best Anime of All Time
For every anime fan including beginners and advanced watchers, this best anime list introduces 30 renowned anime series recommended to watch on various global platforms such as Netflix, Crunchyroll, Amazon Prime Video, Hulu, etc.
Check out the Latest Anime Series and Movies in 2023
More anime series and movies have been released every season for this decade, and you can expect tens of the new finest-quality anime in 2023 as well. For those who are wondering what to watch this year, these two perfect lists offer nice recommendations to watch right now!
Enjoy the Finest Selection of both Classic and Modern Anime Movies in Japanese History
In addition to popular television anime series consisting of lots of episodes, there are quality one-shot anime films made by renowned animation directors ever. It is highly recommended for beginners to start watching anime movies with a single story. These best titles of all time are also worth completing for advanced fans.
Don't Miss the Must-Watch Lineup on Your Favorite Anime Streaming Platforms
Which is your best subscription service to watch anime series and movies? Each popular anime site offers a large number of anime titles, adding new trends there every season. If you wonder what to watch there, this nice recommendations will help you.