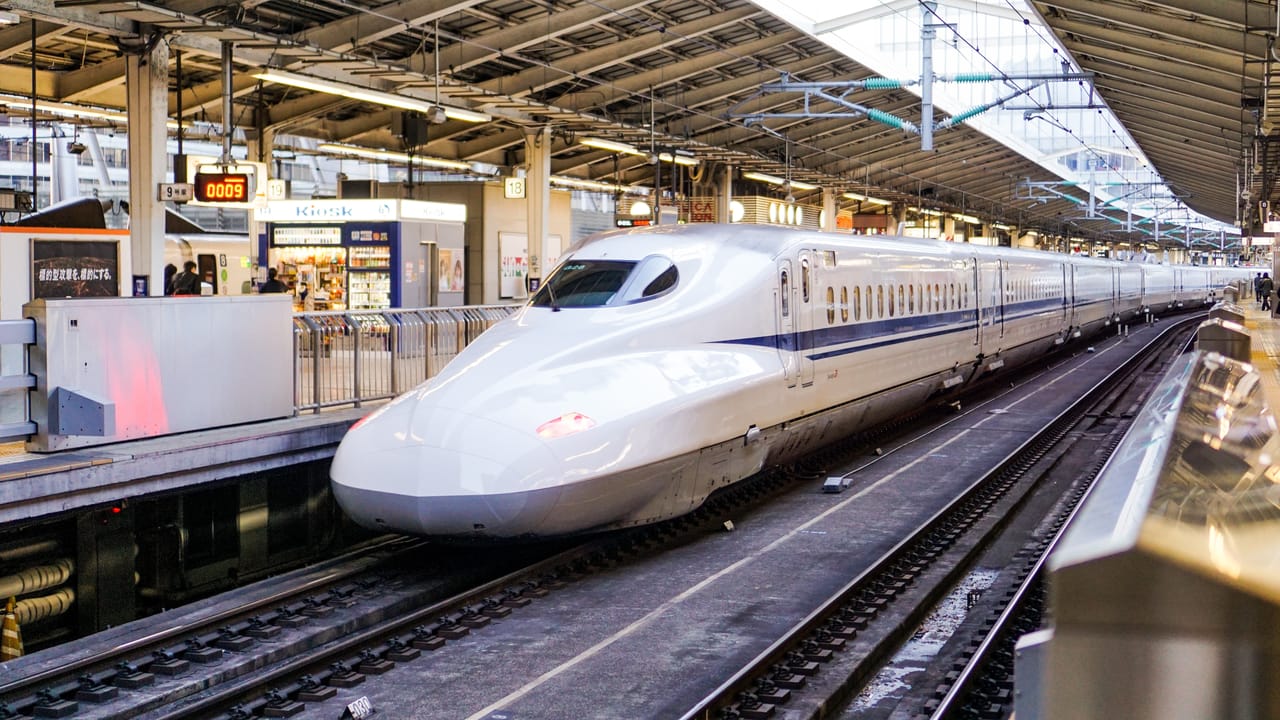 Transportation
Japanese transportation system is famous for its complexity among foreigners from overseas, and highly praised for its punctuality. You will have no worries using Japanese transport system with our guide on your hands. Here we explain everything you need to know about Japanese transport systems in details from train and Shinkansen (bullet trains) to bus and flight.
We also support your journey by suggesting the best rate rail pass that reaches your destination reasonably. There are countless stations in the metropolitan area, connecting almost all tourist destinations. This well-established transportation network allows you to experience the world's best accessibility within the city. And JR pass might be an essence of your travel. Concerning the bus transporting system in Japan, there are bus terminals at every major station such as the airport stations and Shinjuku and Tokyo Station with shuttle buses connecting every tourists' sites directly.
If you are to travel long distance, sometimes air routes may be cheaper than traveling by bus. Taking taxi is also a popular option for travelers with fares typically starting at only around 400 yen. Some drivers are not able to speak English, but if you can just show the address or the map, there should be no problem at all. You can rent a car at a rental shop with an international driver's permit and its extremely convenient especially in a place like Okinawa or Hokkaido where transportation networks aren't developed enough and streets are wider.
Let's find out your own style that suites your travel plan with us.