Which is the Best PCR Test in Tokyo with Negative Certificate
Comparing 8 PCR Tests in Tokyo, listed with Prices, Negative Certificates, Supported Languages, etc.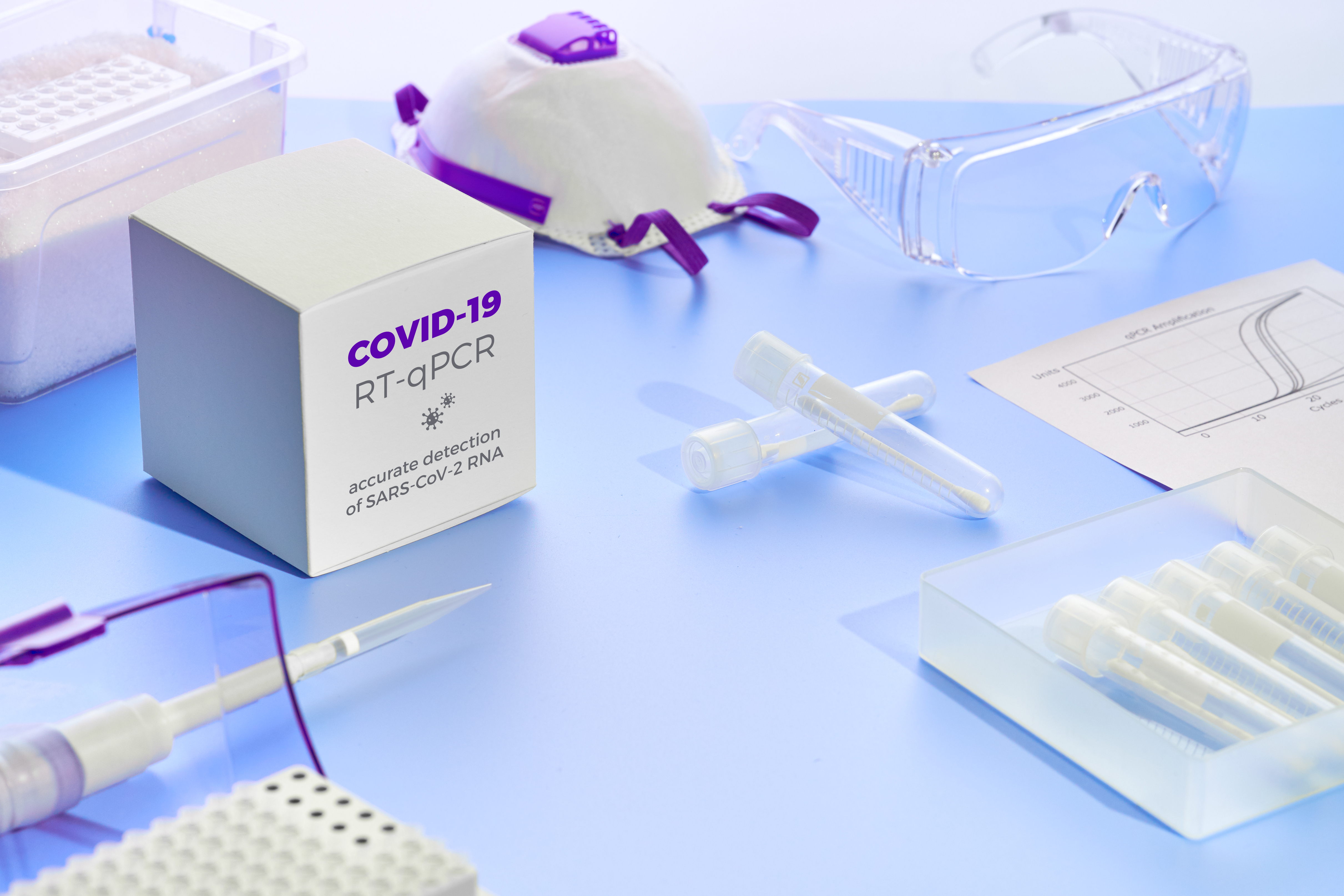 After a few months in which it seemed that the situation had improved and some people were gradually beginning to almost forget about the virus, for a few weeks the cases have continued to rise and rise in Tokyo, reaching figures that until now had never been reached in Japan since the start of the pandemic in the so-called "second wave". The situation seems to be worse than in March-April, although now the vaccine and perhaps the solution to this situation that lasts more than a year is already getting closer.
But at the moment, with the numbers increasing day by day, surely many are worried about where they should go if they want to get a PCR test, the most common test to detect if one is infected with COVID-19 or not. Other people may be asked for proof that they are not infected with the virus in order to go to work.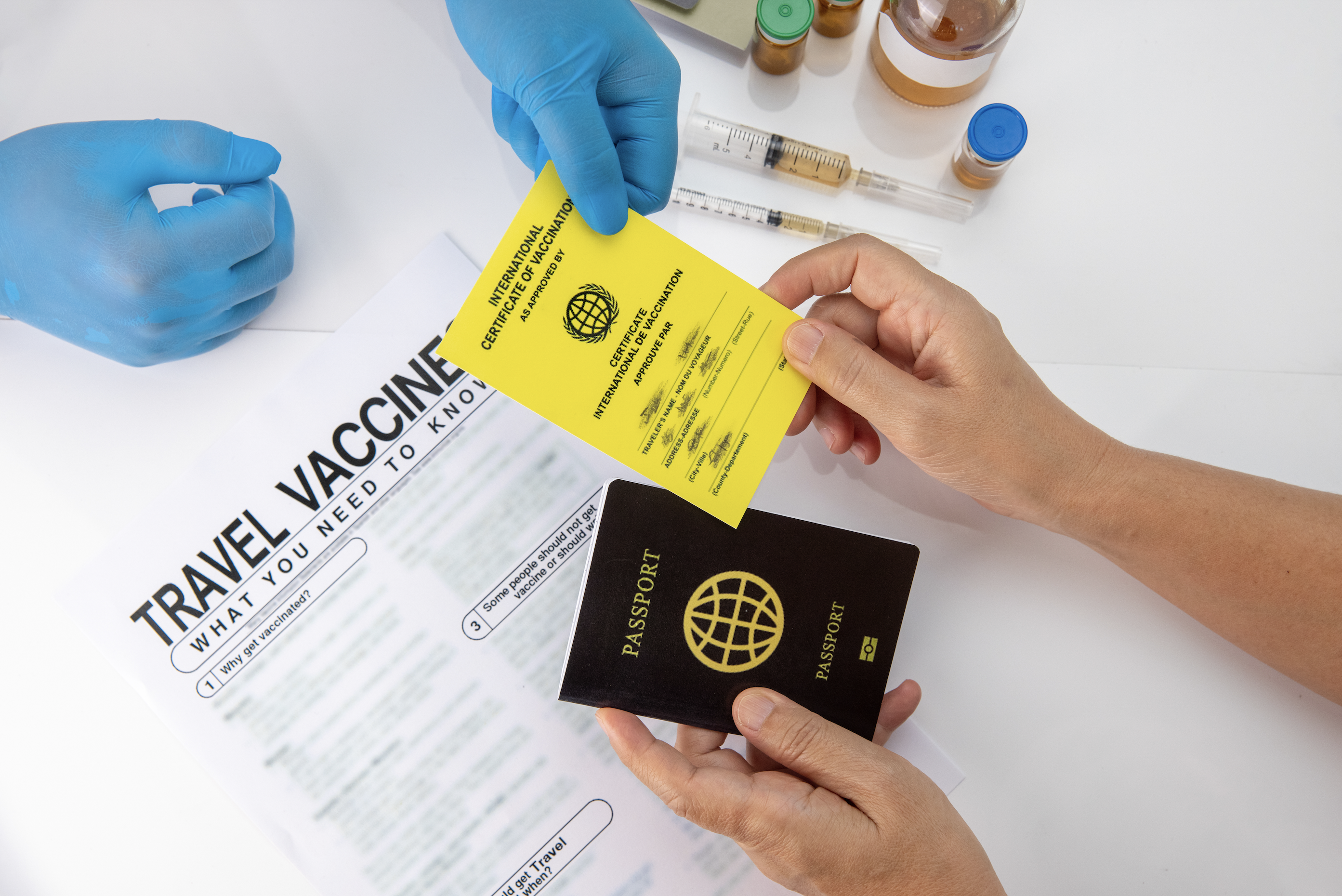 On the other hand, those who want to travel abroad for business or return to their countries, will find that most countries require a negative COVID-19 certificate to enter.
Talking about medical issues in a country that is not yours can be difficult for those who are still learning the language. It is also an important issue and a misunderstanding in communication can result in a big problem. So today I introduce you to several clinics and hospitals in Tokyo that offer PCR or antibody testing with English speaking staff available.

■Comparing 8 best PCR Tests in Tokyo
Here is a comparison table consisting of 8 places you can get a PCR test in Tokyo. Which is the best option for you to take a PCR test?
For the safe and cheapest PCR test, check how much they are and whether they give you a negative certificate to travel abroad. More people need to fly to China and Hawaii from Japan, so they should confirm if they offer an antibody tests for China or they prepare a specific certificate for Hawaii. The supported languages of the 8 medical facilities are also listed up below, so that you can choose the perfect PCR test.
■ Tokyo clinics and hospitals for COVID-19 PCR test

Clinic Nearme, which is also known as T Care Clinic Hamamatsucho, is one of the cheapest clinics in Tokyo for certified negative PCR test. It offers a basic PCR tesy for less than 20,000 yen, and you can pay an extra 3,000 yen if you want same-day certificate. People traveling to Hawaii, Guam or China have a higher price since these countries request a different certificate. Please check the website for more details about this countries. They have a support service for foreigners. The website is in English, Chinese, Korean, Spanish, French and Vietnamese.
The clinic is conveniently located just 3 minutes walk from Hamamatsucho station and 5 from Daimon station, from where you can go directly to Haneda and Narita airports.


For those who need a negative PCR test with a negative certificate at the last minute before catching their flight from Narita airport, they can get it at the airport itself. Narita International Airport PCR Testing Center has two centers, one on the 3rd floor of Terminal 1 (9:00am-5:00pm) and one on the 1st floor of Terminal 2 (24 hours). The location is very convenient but of course, prices are going to rise. The tests cost 35,500 yen by appointment, and 46,500 yen without an appointment. If it is after hours (5:00pm-9:00am) it has a cost of 46,500 yen. The certificate has no extra cost if it is from the Nippon Medical School Auxiliary Institution. For another medical institution, there is an extra cost of 5,500 yen. For after hours certificates (9:00pm-9:00am) there is also an extra cost of 9,000 yen.

Ebisu Clinic is one of the most convenient since no prior reservation is needed. In fact, they don't accept reservations, only walk-ins. The schedule for people who want to take the PCR Test to travel abroad is from Monday to Friday from 9am to 12pm and from 2pm to 5pm and Saturday mornings from 9am to 12pm. The results come out at 2pm of the day next (*the clinic is advising that due to the increase in demand it is possible that the results may take 2-3 days). The PCR test price is 33,000 yen, and if you want a negative certificate in English you have to pay an extra 5,500 yen.

Located in Shinjuku, in the heart of Tokyo and one of the busiest neighborhoods, Tokyo Medical University provide a PCR test for about 33,000 yen with an interview, a medical exam and a medical certificate. PCR tests are only performed from 9am to 10:30 am at the Traveler Medical Center, on the 8th floor. The results (and the certificate) will be available at the earliest from 3pm the next day.

Clinic For is a chain with up to 6 clinics in Tokyo, but they only offer the PCR test in two of their clinics, Otemachi and Tamachi. For those who need a PCR test and a negative certificate the PCR test price is 33,000 yen, and a certificate in Japanese costs 5,500 and in English 11,000 yen. The Iidabashi clinic also offers PCR tests but only for people without symptoms and who do not need a certificate to travel. The test covered by the medical insurance for patients with fever cost 3,500 yen and is offered only at the Tamachi clinic. The clinic offers the PCR saliva test, but the nasal swab test is available upon request.
At St.Luke's International Hospital they offer the PCR Test on Mondays, Tuesdays and Fridays from 2:00 to 3:00 pm (they only accept 4 people per day) with prior reservation by phone at 03-5550-7120. The results and the certificate will be issued on the 4th business day from the test date including the day of the test. The PCR test costs 27,042 yen and the certificate in English and test result report in Japanese cost 5,958 per copy.

If you're worried about catching the virus it when you leave home, Nishitan offers the option of mailing self-test kits to your home for the reasonable price of 16,500 yen per test. The PCR test with a negative certificate costs 22,660 yen. You have to keep in mind that the fastest delivery takes 1-2 days. If you prefer get tested at a clinic, Nishitani has also two clinics in Tokyo (Shibuya and Ginza). The PCR test at the clinic cost 15,000 yen.

A new and affordable option has recently appeared in Tokyo. The COVID Test Center have two centers in Shinbashi and Shinjuku in which they offer PCR saliva test for 1,900-2,300 yen with results the next day. However, they still do not offer the option of negative certificates to travel abroad or nasopharyngeal swab test (which are more accurate than saliva tests. Saliva tests have a higher% of false results).
I hope this information has been helpful to you. If you have more questions about PCR Test in Japan, these articles may also be useful.
▽Related Articles▽
---